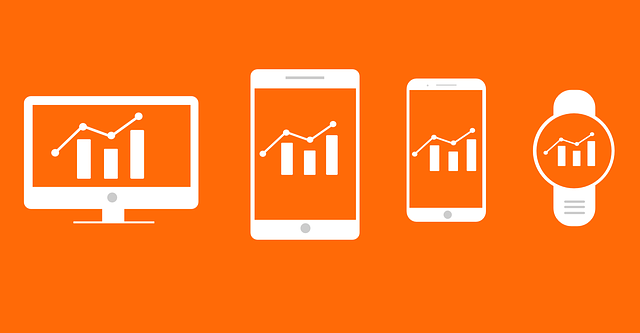 We are software developers, we develop custom applications and technology projects ad hoc the idea and needs of the business or company we deal with. We take the time to understand and analyze what our customer objective is and use our abilities to develop the best application for them.
Among others, we have worked on solutions for:
Management Applications for Human Resources, Commercial Applications, File Management, Equipment.
Statistics, Reports, Surveys, Education Evaluation and, Other integration projects
For desktop, web and mobile technology.
Today the web page of a company becomes their identity, their intro to prospective customers and the face actual customers see everytime they access the site, it has to be available 24/7.
Our website development is a process, starts with a thorough evaluation of the project objectives to decide what combination of technology will go beyond the expectations of our customer.  We make use of up to day programming languages and techniques to develop our customer's identity, using SEO (Search Engine Optimization), reactive designs, which ensure the website visualization in any type of device, pc, phone or tablet or whether to use or not a CMS (Content Management System) based framework.
Our services include domain registration, hosting and Digital Marketing Consulting.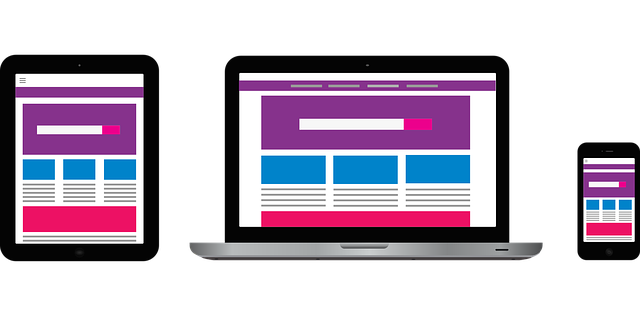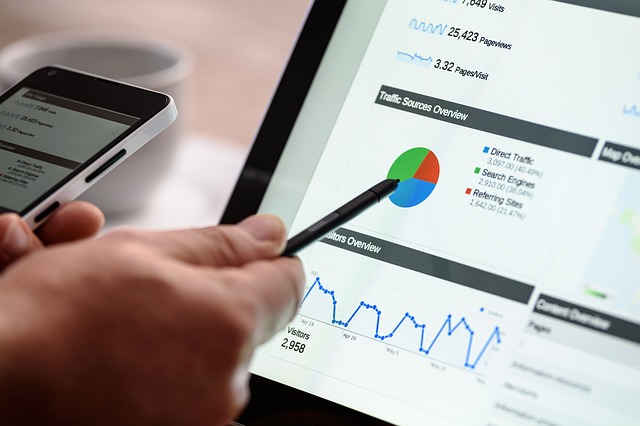 SEO, SEM, Web Analytics, Social Media
Our service portfolio includes SEO (Search Engine Optimization), SEM (Search Engine Marketing), Web Analytics, Social Media Analysis Consulting,  the adequate combination of these technology marks the difference whether your site will reach the target audience or not. DKByte has the experience find the best options, frequency, suggest the channels and routing.
Will ensure your website presence on the Internet and will turn visitors into return costumers.